Camping Alphabet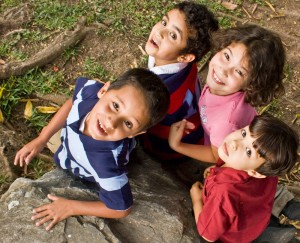 Camping for some can just seem like too much bother, so much to do and the worry that it will not be done in the right way!… Well if I can do it then anyone can!
Check out my 'camping alphabet' below for some great tips, ideas and articles that will help you get the best from your camptrips. Happy camping!
A is for ACTIVITIES! There is so much to do during a camping trip, trust me, there is never a reason to get bored… even on rainy days!
B is for BUGS! They will be there on every camptrip in some shape or form, but camping with bugs does not have to be a problem! Don't let the little beasties get you down!
C is for CAMPING! (of course, what else?)  But is camping for you?…
D is for DUTCH OVEN… A great thing to have in your camping kitchen! Have you ever cooked a meal in a dutch oven whilst camping?
E is for ESCAPING from the hustle and bustle of everyday life as you kick back and relax in the great outdoors, so ditch the stress and bring on the smiles! Camping is fun… honest!
F is for FIRE. A campfire to be exact! Every camper should know how to build one and more importantly… (which i have learned from experience)…how to keep it going!
G is for GUITAR… songs around the campfire never sounded so good! But there are some sounds you just do not want to hear on a camptrip!…
H is for HIKING... get out there and explore! It's great exercise too…for those who want it!
I is for INTERNET! Yes, you can still keep in touch with the 'outside' world if you really want to!
J is for JACKET… whatever the season, make sure you have the right jacket for your camptrip.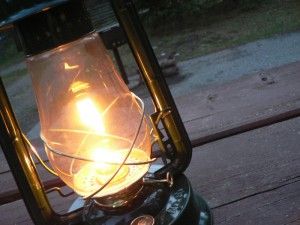 K is for  KIDS! A great way to create lasting memories is to take your kids camping!
L is for LIGHTING. Torches, lanterns, glo-sticks you name it. Choose the right form of lighting for your tent!
M is for MOSQUITOES! They come every summer and invade your tent, but there are ways to avoid the misery and meyhem!
N is for the NIGHT SKY. Why not try some stargazing while you are in the great outdoors?
O is for ORANGES! Did you know that you can cook eggs in an orange skin?…
P is for PREPARING… Always remember that preperation and safety are key factors for any camping trip.
Q is for QUILT! Do you take a quilt for luxury or a sleeping bag?
R is for RV… do you have one? How do you pack yours for your trips?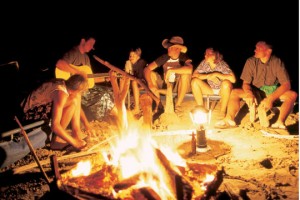 S is for SMORES! Delicious and so easy to make, a must for any camping trip!
T is for TENT! (obviously!) The most important part of your camping kit, your tent is your home whilst living in the great outdoors, look after it and it will look after you!
U is for USEFUL things and supplies that you don't want to forget!
V is for VANITY! Yes, you can still look good when you are camping, it's easy when you know how!
W is for WINTER. Camping in the colder months can be a great experience, but correct clothing is essential.
X is for 'X' marks the spot! How do you choose a camping location that's right for you?
Y is for YOGA! It can ease tension and support a healthy body while camping… why not give it a try?
Z is for 'Zzzz!' Camping doesn't have to include an uncomfortable sleep! Sweet dreams!

Author: Rosie Austin
The CampTrip Team