Contact Us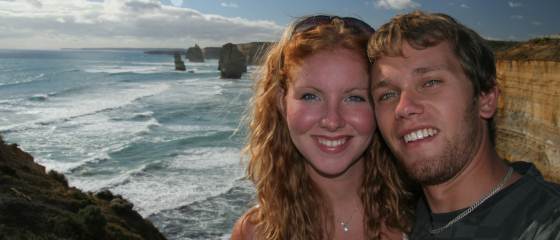 CampTrip.com is run by Kaitlyn Reimer and Jeremy Pitt – who is trading as JNP Web Developer based in the UK.
Find out more About CampTrip or About us.
Feel free to contact us via email if you have any questions or comments. Our emails are [email protected] and [email protected]
We look forward to hearing from you!
The CampTrip Team