3 Things to Make Your Camping Trip Go Smoother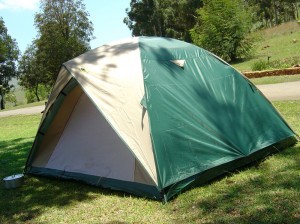 A vacation would not be a vacation without some small glitch here or there. If you favourite mode of vacationing happens to be camping then there are endless additional opportunities for little things to go not quite as well as planned. While things like unpredictable weather or the "worst mosquito hatch in 50 years" cannot be avoided, these small tips may help smooth some potential bumps that just are not thought of.
Tips to Make Your Camping Trip Go Smoother:
1. The Reservation
Yes, we are talking about camping. Nowadays even camping spots for a tent need to be reserved ahead of time to make sure you are not turned away. More importantly, look at the map if available online and ask for a specific site or area. Why is this important? All sites are not equal. Being 100 yards and 8 tents over from the bathrooms and showers is not convenient at 2:00 AM to some people and being right beside them tends to be busy and loud for all (and potentially smelly). When you call for reservations if you do not ask they may well select a less than prime spot for you so the more in demand spots will remain available for more selective campers.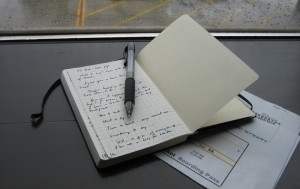 2. Licenses and Permits
Check for all licenses and permits ahead of your travel dates. Driving all day to get to your remote destination Saturday night only to find that the only place in 40 miles that sells a fishing license is closed on Sunday is a bad start for your vacation. Nearly everywhere you can purchase a license online ahead of time with a little advance planning. Depending on the area, remember to check about permits from local Indian Reservations that may require a separate permit for some waters in the area you may be camping. Fire permits are needed for nearly all state parks and national parks if you want a camp fire. Often times these offices are not open during evenings and weekends. On Friday afternoons you may be in line for 90 minutes or more when busy to get your fire permit if you did not have mailed ahead of time.
3. It is Always Cold Sometimes
It may be August but if you just got out of a rafting trip and have spent 8 hours soaked in even relatively comfortable 72 degree water you will be cold. At night summer temperatures into low 60's or 50's in many places of any elevation. Take jackets with you camping always. Two hours of shivering each day because you did not bother because "it is summer" is not worth it.
So, there you have it, I hope the above 3 tops will help make your camping trip go smoother. The main thing is to just get out there and have fun!
Edited By: CampTrip.com