Camping Spontaneous and Special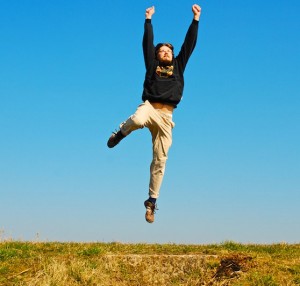 Are you worried because your camping date is approaching but you haven't yet planned or prepared for it? Don't work yourself into a frenzy getting ready for your trip. Remember; there are always Walmarts and other stores with supplies at almost every exit. Do your best to prepare what you'll need but keep in mind, camping is supposed to be an adventure. Sometimes the most special and memorable camping trips are the ones that are spontaneous. Don't take all the fun out of camping by working too hard to get ready.
Hassle Free Camping
When you get everything you think you'll need ready to go, spend a night in the camper or tent in the backyard before you leave home. Don't go back into the house to get anything. Just make a note of the things you need and supply them the next morning. Listen to the radio, watch television, and have breakfast in the camper. Now you know you are ready to hit the road and have fun.
One of the best vacations we have ever been on is when we didn't plan anything. We didn't even decide where we were going until we started down the road. We never decided where we were going to stop for the night and never made reservations. We thought if the campground was that busy, we didn't want to stay there anyway.We left Nashville, Tennessee and went down through Georgia on the old highway 41. A few days later we ended up just north of Tampa Florida. We then followed the coastal high way all the way around to New Orleans, stopping at state parks camping areas along the way. From New Orleans we worked our way back up the old highways, and finally back home in middle Tennessee.
Don't forget about state park campgrounds. They have some of the best and most beautiful places to camp and are often at a lower cost than the commercial ones. Happy camping!
Author: Hershel Butts
Edited By: CampTrip.com