We're Going Camping!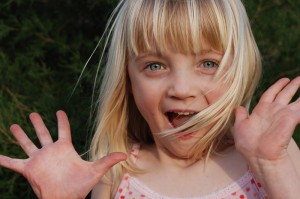 We're going camping! Its been so long!
Our first trip of the season…
The sun is shining, the weathers great
Could there be a better reason?
Anticipation fills the air,
As we begin to fill the car
Packing and re arranging,
Glad the campsites not too far.
The kids are comfy, seatbelts on
It is time to hit the road,
Sat nav programmed, checklists checked
3, 2, 1, lets go!
At our destination,
Together we set up camp
Beds are made, campfire lit
Now begins our great camp trip…
Marshmallows slowly roasting
Hot chocolate on the stove,
Looking forward to our adventures
I wonder where we'll go?
The days are filled with fun and games
The evenings relaxed and warm
Memories in the making
We love the great outdoors!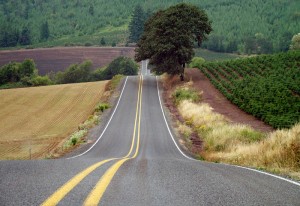 Author: Rosie Austin
The CampTrip Team