Camping as a Budget Hobby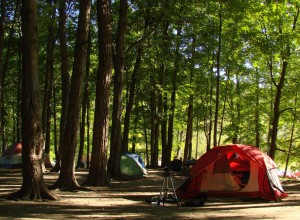 Camping does not have to be expensive! In fact if your camping trips costs more than a destination vacation you are doing something wrong! I recently wrote a guest post for the "Hobbies on a Budget" website. There I shared some of my personal tips and experiences on how to have an inexpensive camping trip full of fun and memories. You can read both of my Camping as a Budget Hobby posts here: Buying Cheap Camping Gear and Budget Camping Tips for your Camping Trip.
Enjoy your budget camping trip!
Author: Kaitlyn
(The CampTrip Team)