Top Reasons to go Camping in Spring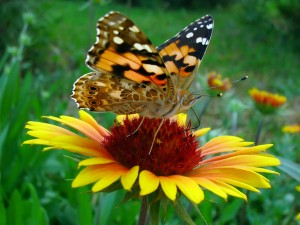 Read my guest post on Camping Blogger for the "Top Reasons to go Camping in Spring"
Camping is not just a summer activity! Spring is an ideal time to go camping, so dust off the tent and cooler and get the family outdoors! Spring has arrived!

"Top Reasons to go Camping in Spring"
Please feel free to add any comments or info in the comment box below. All comments are appreciated.
Author: Kaitlyn
(CampTrip Team)