Metal Water Bottle and Sleeping Bag Warmer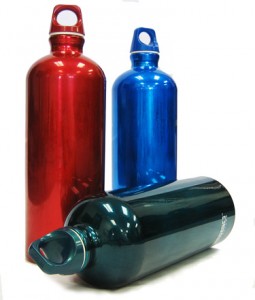 Here's a very quick but very useful tip for any camper to use. This tip is especially handy if you tend to get cold while sleeping at night when out camping.
Metal Water Bottle and Sleeping Bag Warmer
What you Need:
Sleeping Bag Warmer Instructions:
Before you go to bed, boil and purify your water if you are in the wild.
Carefully pour it into your metal water bottle and tighten the lid.
Then put the bottle in a sock (preferably clean!)
What you get:
You should now have a perfect hot water bottle to keep your sleeping bag and you warm at night.
Not only that but you have purified drinking water for the morning.
I've used this technique on many trips here in the UK and also in Norway and Nepal and found this trick to be extremely handy!
Happy days!
Author: Geoff Vaughan
Edited By: CampTrip.com