CampTrip 2013 Winners Announced!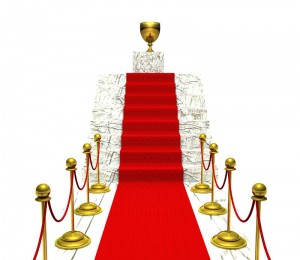 Finally the wait is over! CampTrip's third writing contest has received 100 entries! Here are the CampTrip contest winners announced!
Thank you to all the contestants who entered the CampTrip writing contest! CampTrip.com is a camping site made for campers by campers – so you make it what it is. Even though this is only the beginning, this website is slowly taking shape. We want to thank everyone for being part of CampTrip. We hope to have most of the entries published soon. Please keep checking back to see if your article is on the website.
It was very difficult to only pick three "winners". All of the accepted articles had their charm.
The top three winners will receive a VISA gift card each and will be contacted shortly. So without further ado, here are the three prize winners and honorable mentions.
The entries were judged based on how useful and unique the camping information was or if they shared a great camping story. We want to stress that this was a very difficult decision as we had a lot of excellent entries.
Thank you all for participating! Please feel free to participate in our fourth writing contest. We are always looking for tips, information, advice, and articles on other specific camping areas.
Please feel free to share the articles over the web as well as make comments on the articles. If you can share your camping expertise with others it is always appreciated. We'd love to hear from you!
Thank you to all of you,
The CampTrip Team