Enter our Camping Contest! Only 64 Entries Left!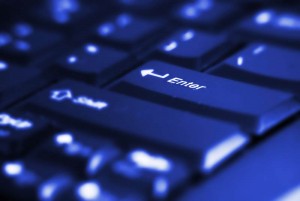 Share your Camping Tips/Advice, Reviews, How-To's or any camping related topic and enter it in our CampTrip Camping Contest. The contest is limited to only 100 entries giving you a better chance of winning. The three winners will be awarded a Visa Gift Card up to $100!
Share your camping knowledge or a unique camping experience and be in to win some extra cash for your next camping trip! Your article may also be published on our CampTrip website even if you are not a winner! You should enter our camping contest!
Hurry, only 64 entries left! Good Luck!
Enter here: http://writingcontest.camptrip.com/