CampTrip Writing Contest Closed – Winners Will be Announced!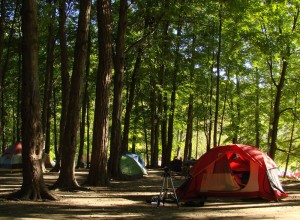 The 2nd CampTrip Writing Contest has officially closed. We have now received all entries for this contest!
Thank you to all Participants!
Thank you all who have participated in this writing contest. We appreciate all your time and effort put into your submissions.
We will Review and Announce Winners!

We will now review all entries and be left with the extremely hard task of choosing only 3 winners to award.
We will soon announce the winning entries on the CampTrip website as well as notify the winners via e-mail. We will then arrange to have the winners gift cards sent to them by post.
Thank you all again for participating. We hope you will continue to contribute in future CampTrip writing contests and promotions!
– Kaitlyn & The CampTrip Team