Our Second Camping Writing Contest – Win a Visa Gift Card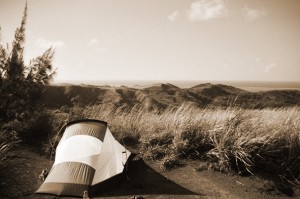 CampTrip is happy to announce its second Camping Writing Contest. The contest is now available and accepting new entries. This time around we have selected three topics for you to choose from:
Enter now for Free
Read our Guide on How To Write a Good Camping Article.

Win Great Prizes!
As the previous contest we have limited the submissions to 100 entries. This will improve your chance of winning and get you closer to the $100 top prize. We will be giving away the same great prizes – Three Visa Gift Cards: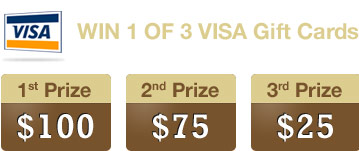 To give you a better chance of winning see our guide on "Writing a Good Camping Article". Find inspiration by viewing the many great articles on the CampTrip website and previous winners of the writing contest.
Our goal is to have CampTrip.com be a camping site made by campers for campers. We hope it will offer all the best information and advice from those who really know camping and be available to those who are just getting started.
Thank you all for participating in CampTrip's Writing Contests. We really appreciate all of your hard work and effort.
Please send us any feedback, comments or questions regarding CampTrip.com or its Writing Contest.  You can contact us by writing an email to Kaitlyn at this email: [email protected]
Kind regards,
Kaitlyn
The CampTrip Team