Camping in Canada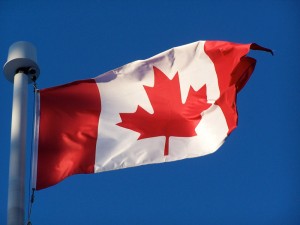 Canada is a campers paradise in both winter and summer and its wild, beautiful terrains will should appeal to all adventurous campers and backpackers. With an extensive range of campsites and budget hostels from coast to coast, camping in Canada is both affordable and safe, certainly in comparison to its Southern counterpart, the United States.
And with a population spread so sparsely across the country, keen campers will have no trouble in finding the great outdoors. For foreigners embarking on a camping trip to Canada, here is some essential advice.
Camping in Canada Information:
Visas
Unlike the Unites States, Canada implements a much more lenient visa policy, in that you are welcome to stay for up to six months under the visa waiver program (provided you come from one of the qualifying countries and can support yourself financially for this length of time).
Transport
Getting around in Canada is fairly affordable these days. If you're hoping to use public transport, train and bus tickets can be very cheap. Or if you'd prefer the freedom of a car or a van, there are countless hire companies to choose from. Though the cost of hiring a car or van can be expensive, the cost of fuel in Canada is considerably cheaper than many other Commonwealth nations, such as the United Kingdom and Australia.
Climate
Obviously Canada can get extremely cold in winter, particularly to the North. So getting some good quality winter gear from e-outdoor.co.uk  is essential for comfort and survival. It rains frequently throughout Western Canada, so you will need to take this into consideration when you plan your mode of accommodation.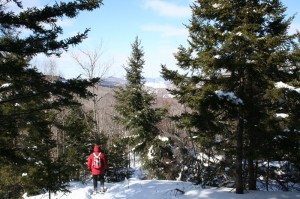 Accommodation
If the weather is too harsh for you at any given time, hostels rooms are a good temporary alternative to camping and can be found from around $18 a night. Entry into campsites however should come as cheap as $9-$10, so you could save a fair amount by 'roughing it', provided of course that the weather isn't too extreme.
To Get You Started
These are only some of the basics. However your own personal itinerary will no doubt dictate the more specific details and requirements of your trip. If you're looking for individual testimonials and detailed advice on particular regions of Canada, or information pertaining more to Canadian culture, then Trip Advisor is a great place to start. Bon Voyage.
Author: Guest Post
Edited By: The CampTrip Team