The Best Camping Companions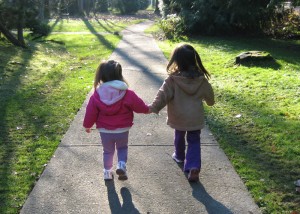 Have you ever sat and thought to yourself… "Who out of my friends would make the best camping companions?" I have been camping many times, with many different people. There are so many different kinds of camping trips ranging from a family camping holiday, to an excuse to have a drink, lots of fun and a wild time with friends. When deciding who to go camping with you should always think of the following three things: Firstly, who would you have the most fun with? Secondly, who would be the best in a crisis? And finally, who snores the quietest?
Usually the most fun people to camp with are your friends. They are more laid back than your family and you don't feel like you have to compose yourself in front of them. Friends always know where the best camping spots are too, out of sight where you can be as loud as you want. Let your hair down and go wild!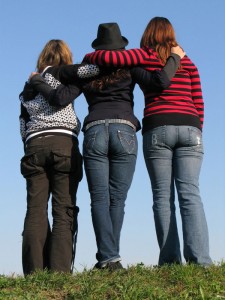 As with all camping trips it's always best to be prepared. The best person to take is someone that knows a little something about first aid and what to do is someone is injured during the trip. Also, fair weather friends would be a good choice. If there is a sudden downpour of rain or heaven forbid, a thunder storm, you need someone that can stay calm and handle the situation, rather than someone that will panic and not be any help at all. My advice is always bring someone that will be prepared.
The worst thing after a long day having fun and a night around the campfire with a few drinks, is getting into your tent with your best friend and them driving you insane with their loud snoring! You don't want someone snoring in your ears and stopping you getting at least a few hours sleep, before your up partying all over again.
So when you're planning a camping trip, make sure you pick the best people for the kind of trip you want to have and who would be the best person/people to take with you to make it the best camping trip ever!
Author: Kelly Butcher
Edited By: The CampTrip Team